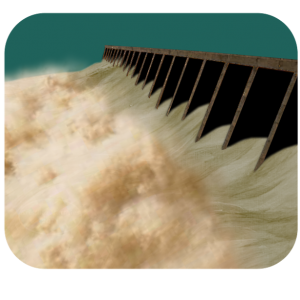 WHAT DOES CASCAIDr's SERVICE INCLUDE?
A telephone helpline – 4 days a week – for a booked half hour free 'steer' for people who
are not sure if they've even got a legal problem.
A referral form for people to fill in online
Volunteers to help people to express all the relevant detail of their predicament, if they are struggling.
Expert advisers who will produce the checklist and letters that are the free output.
Support and guidance for those who want to crowdfund to bring formal legal proceedings.
SUPPORT CASCAIDr
Volunteer, be a caseworker, donate, link on social media…. http://www.cascaidr.org.uk/