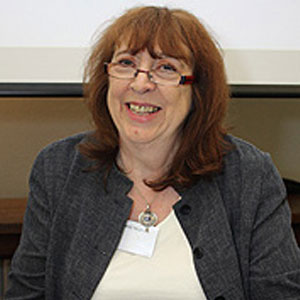 Rosemary Trustam – Publisher
Before joining Community Living as publisher in 2011, Rosemary was CEO of Integrate, a pioneering charity founded in the late 1970s with the help of the late David Brandon, this magazine's first editor. Integrate's vision was based on the philosophy of normalisation, made reality in the resettlement of people from long-stay hospitals into ordinary housing in Preston.
During her 28 years at Integrate, Rosemary was responsible for expanding its work in several areas, including employment schemes and partnership with UCLAN to train social work students and inspire them to pursue a career in learning disabilities. Since becoming publisher, Rosemary has introduced community care lawyer Belinda Schwehr (see below) who has taken our editorial coverage in a new and vital area at a time of cutbacks in our services.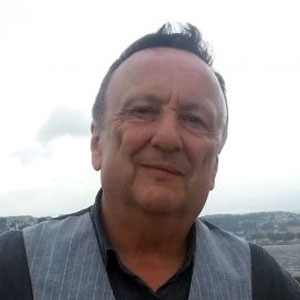 Simon was appointed editor in March 2017, having been arts editor for several years. Under his editorship the focus of the magazine is on the full human and citizenship rights of people with learning disabilities
He holds a PhD in history from Birkbeck, University of London. His subject was the history of 'idiocy' in the eighteenth and nineteenth centuries. As well as editing Community Living he lectures and writes on history. He is the author of several published essays and articles and a forthcoming book on the history of disability.
Previously he worked for many years in organisations and projects supporting people with learning disabilities and people on the autistic spectrum. He was an advisor to local authorities, the Department of Health and local health trusts.
Christy Lawrance – Production Editor
Jo Clare has been Chief Executive of Three Cs since July 2008. Three Cs stands for 'Control and Choice in the Community for people with learning disabilities and/or mental health problems'.
The charity supports people to have control over and choice about their lives and to contribute to the community as equal citizens. It provides supported living, outreach, transitions and social inclusion services in London and the South East.
Visit the 3C's Website – Click here.
Tony is the Chief Executive at The Elfrida Society.
Visit The Elfirida Society Website – Click here.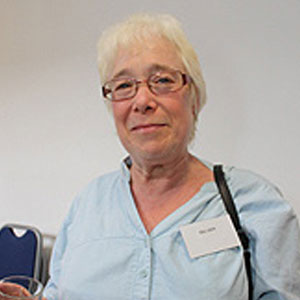 Gill qualified as a social worker and was employed in two London Boroughs.  She worked with children and adults with learning difficulties for over 26 years and has now retired.
Much of her career was spent at RNIB and SeeAbility developing information on eye care and trying to improve services for blind and partially sighted people with learning difficulties.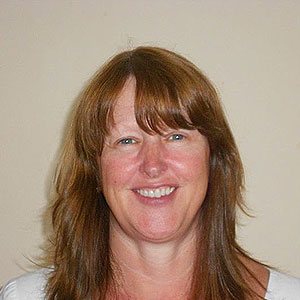 Jo took up the post of Executive Director at Northern based Linkability in September 2016. Linkability has 30 years of experience in providing community based support for older children and adults whatever their ability.
Jo was previously an Assistant Director at Linkability and social worker for an integrated learning disability team. Jo holds both Learning Disability Nurse and Social Work registration. Her passion arose following the birth of her oldest child Ben who had life limiting and complex learning and physical disabilities.
Visit LinkAbility's Website – Click here.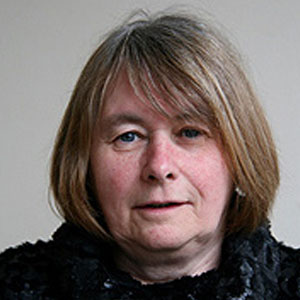 Sue has 31 years experience of working with adults who have learning disabilities and a lifetime of family experiences as she has a brother who has learning disabilities, who lives at home and is supported by his family.
Sue began her career in 1980 in the voluntary sector, and has experience of Residential Care, Day Services and Supported Living all within the field of learning disabilities . Sue is a qualified Social Worker and has worked at Integrate (Preston & Chorley) Ltd for 17 years where she is the current CEO.
View Integrate's Website – Click here.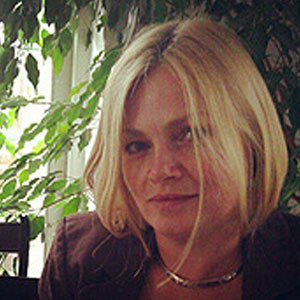 Belinda Schwehr – Legal Correspondent
Belinda Schwehr, LLM, is Legal Framework Trainer & Consultant with Care and Health Law. She has extensive experience as a barrister and solicitor, teaching public law and now runs the legal website www.careandhealthlaw.com. She offers independent legal and training consultancy about the legal framework underpinning social care.
She has advised the Ombudsman's services, the ADASS, NAFAO, as well as a range of providers and has been to over 50 health and care bodies to provide topical updates on the full range of policy, practice and performance issues, related to personalisation and the Putting People First agenda. Belinda's specialist topics are the current cuts and the legal pitfalls councils can fall into if they are not up to speed with legal developments.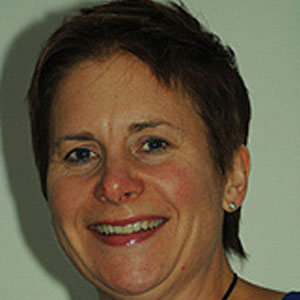 Sally is the managing director at Paradigm and consults extensively across the UK, and in Europe and the USA in developing better community services for people with learning difficulties.
Click here to view Paradigm's Website. http://www.paradigm-uk.org/sally-warren/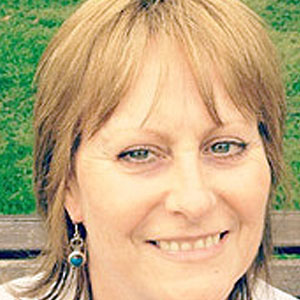 Julie Ridley is a Senior Research Fellow at the University of Central Lancashire (UCLan) which runs the country's largest social work teaching and research programme outside the Open University. One of UCLan's longest standing links is with Community Living's sponsors Integrate and Linkability which have offered placements, training and inputs into teaching.
In the 1970s, Julie's family fostered children including one little girl, Claire, who had Down's Syndrome. Claire lived for just three years. Julie says: "This opened my eyes to the individuality of children with disabilities and the importance of social inclusion".
Julie has a further link with the magazine as she worked as a research assistant at North West MIND with the late David Brandon, our first editor.
Isabelle is the mum of two extraordinary young people, one of whom has autism and other co-morbidities. She has decades of experience in navigating the labyrinth of education, social care and health services, most recently fighting to get her son out of an acute treatment unit and to have a positive and fulfilling life in the community.
She also has experience campaigning and working with the media (television, radio and press) and charities trying to achieve meaningful and positive change for people with autism, learning difficulties or both, who are still living in acute treatment units (ATUs).
Holding a Post Graduate Diploma in Autism Education she has over ten years experience of supporting children with SEN, most recently, being the Lead Practitioner for Autism in a Federation of six mainstream primary schools, providing reactive and proactive support, and managing its autism support team.  She was a Local National Autistic Society Branch Secretary as well as the project manager of a local autism parent support group.
She is the parent representative on NHSE's Stopping the Over-Medication of People with learning difficulties, autism or both (STOMP) campaign and Transforming Care Programme.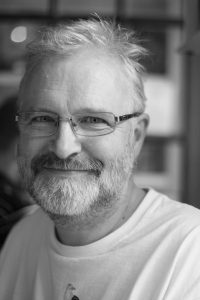 Seán first worked with people with learning disabilities in a large residential hospital in the mid-1970s. He has described the rest of his life as moving away from that experience. In the 40-plus years since he has worked with people with learning disabilities in both social services and charities.
In 2012 he retired after ten years as CEO of the Elfrida Society, Islington. He is now a freelance photographer and writer but also spends time travelling with his wife Mary on their narrowboat. His website is 
www.seankellyphotos.com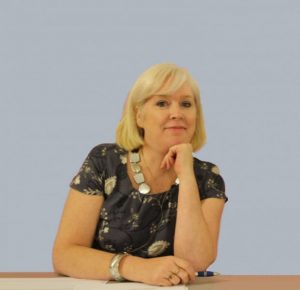 Gabby Machell has been the Westminster Society's Chief Executive Officer since 2006, and has over 25 years' management and leadership experience. She works closely with the leadership team to ensure that the Society achieves their vision and that their values are practised every day, in everything they do. Her previous career has included a Nurse, Support Worker, Operations Manager, and Director.