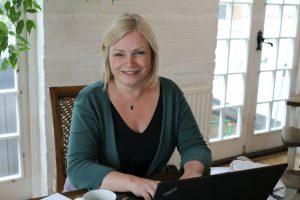 Preventing Melt-Down in Adult Social Care
Community Living's 8th legal seminar on 27 February 2018 in Manchester (St Thomas Centre, Ardwick – near Picadilly Station)
APPLY ON-LINE  – preventing melt-down in adult social care
"It is LAW that underpins best and necessary practice and policy" Belinda Schwehr
£120 or £110 (subscribers for each subscription taken)
Early Bird –  extra £10 discount if booked by 1st January 2018.
A limited number of subsidised concessionary places for unwaged carers and social work/nurse students – contact Rosemary on 01257/270430 or on rosecli@btinternet.com
This seminar will look at what can be done about the unravelling of social care rights and freedoms in the light of continuing austerity. It will be an uncomfortable day for those who think that person- alisation meant that people could have everything they ever wanted; but equally uncomfortable for those who think that the local budget is the 'be all and end all' of professional judgement in the context of how much of anything is feasibly enough to meet assessed needs…
Belinda will cover:
Direct Payments, the minimum wage, paying relatives, and sleep-in obligations
Commissioning, re-tendering and consultation before changing a person's life
Supporting Living – home care or not?
Changes to charging – and the impact of receiving non-care services
Pros and cons of qualifying for CHC
Getting out of an Assessment and Treatment Unit
Update on DoLs.
This is a unique chance to hear from an expert in social care law. The whole day is led by Belinda so there is plenty of opportunity for discussion of individual problems.
This seminar is for everyone – carers, advocates, local carer and advocacy groups, charity leaders, commissioners and providers of adult social care.
What previous delegates have said
'Delovered in language the layman could understand'
'Excellent. I've never gained so much vital information in one day' 'Critical information for the times we live in'
'You've made me rethink the approach to outcomes-based support planning and about the level of consultation we currently provide'
'Best conference food ever!'