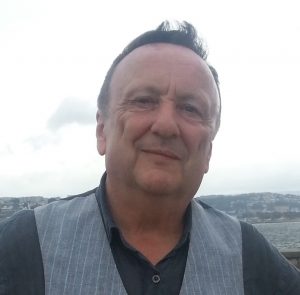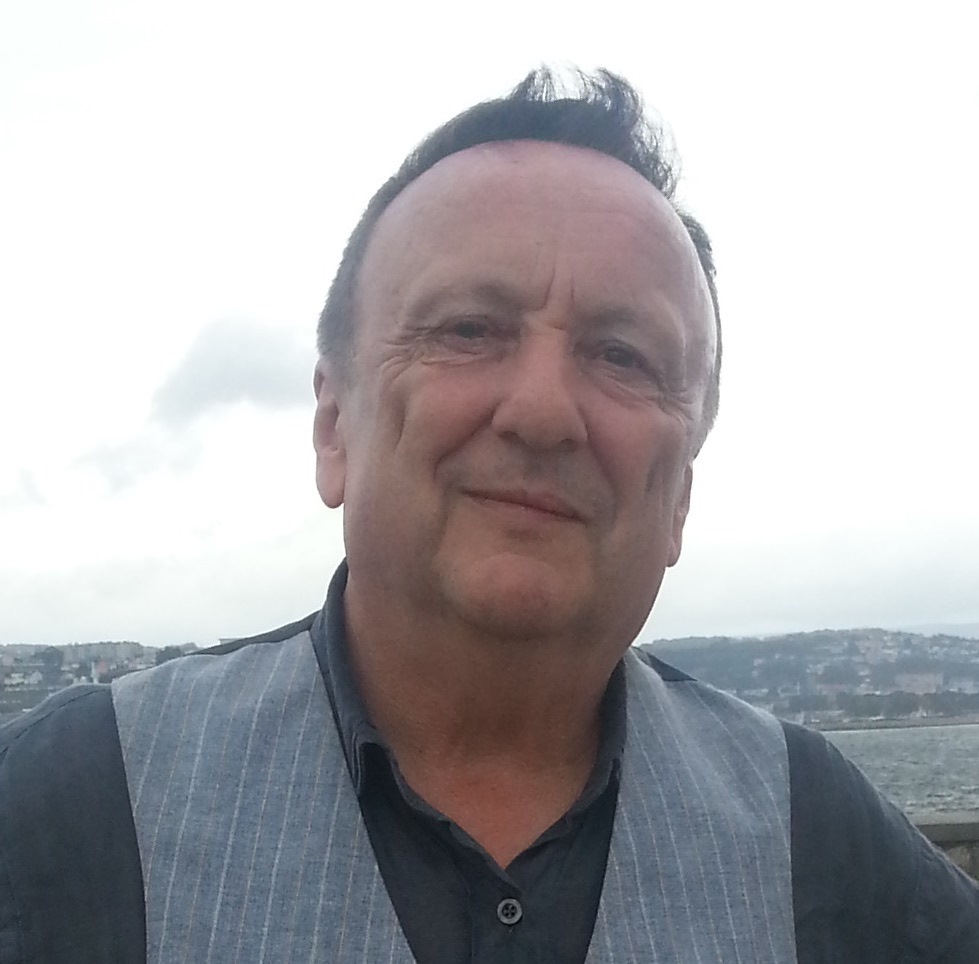 Let's make this a General Election for everybody
At Community Living it is not for us to take sides in the forthcoming general election, but with all parties we intend to ensure that people with learning disabilities are on the political agenda. We've identified five key questions that we would urge all Community Living readers and supporters to ask when they meet canvassers and candidates during the campaign. If you don't want to take up too much of their time, just pick your favourite! And if you think there are other questions that need to be asked then tell us, via Facebook and Twitter
Recently on a Facebook page a local party chair wrote: 'I have rarely, if ever, been asked a detailed question about party policy when canvassing'. Let's see if we can change that, and make politicians think about learning disability.
Here are our suggested five key questions, in no particular order:
People with learning disabilities are among the groups most affected by poverty in the UK, yet are inordinately bearing the brunt of public spending cuts. How would your party reverse that process?
Hate crime is an issue that disproportionately affects people with learning disabilities. Will your party support special measures to tackle this sort of crime, which is often not pursued by enforcement agencies?
The employment rate for people with learning disabilities is 6% – what does your party intend to do to support people into employment?
We are seeing a move away from people with learning disabilities living in their own tenancies in their communities, and a growth in large-scale institution-like 'housing units' for groups of people with learning disabilities. This is a step backwards and taking people back out of their communities. What does your party intend to do about it?
There are still over 2000 people with learning disabilities locked up in hugely expensive 'assessment and treatment' units, often far from home and family, where abuse and ill treatment are rife, as happened at Winterbourne View. How will your party address this scandal?
http://cl-initiatives.co.uk/wp-content/uploads/2017/06/community-living-1.png
0
0
Rosemary
http://cl-initiatives.co.uk/wp-content/uploads/2017/06/community-living-1.png
Rosemary
2017-05-08 20:38:33
2017-06-28 21:36:39
Let's make this a General Election for everybody