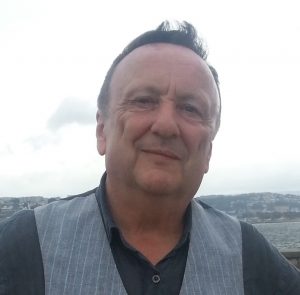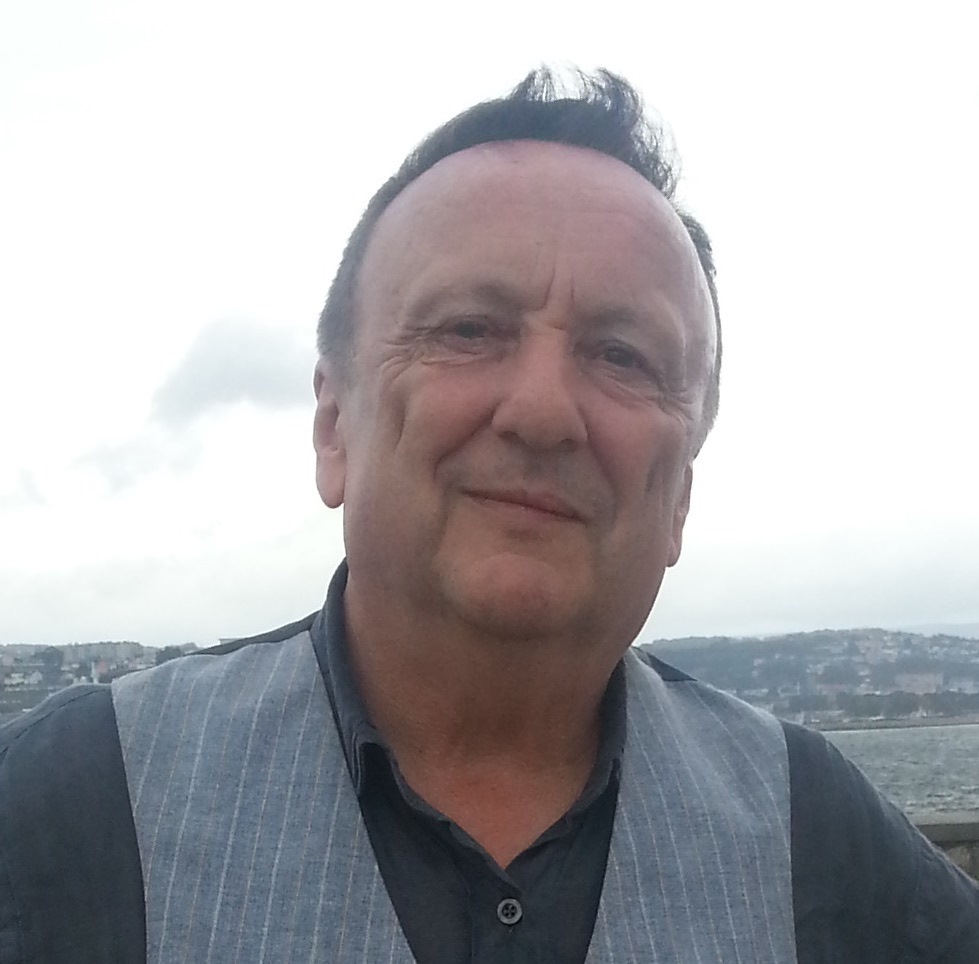 TV programmes reviewed by Simon Jarrett
The Missing  BBC 1 Series 2                  Pointless BBC 1            Series 16, episodes 13 & 14
The events of the BBC's excellent second series of The Missing centre on a British army base in Germany. A teenage girl's mysterious disappearance has echoes of similar recent disappearances. She is from a British army family, while another missing girl is French, and so the frantic search to find her alive involves a volatile mix of British military police, local German police, and the loveable but eternally gloomy French detective Julien Baptiste.
Some way into the series a not very important thing happens. A chief suspect is the local town butcher and we see him in his shop with his young assistant. The assistant is a young man with a learning disability. He brings meat in and out of cold storage, replenishes shelves with stock and carries out other butcher's-assistant  tasks. Relations are friendly, and at one point the butcher smiles indulgently when he puts the wrong things on the wrong shelf, and reminds him about what needs to go where. Otherwise this character plays no significant plot role. He is not a victim of violence, he does not bring out the good or evil characteristics of his fellow characters and he is not a plot device to carry the narrative in a particular direction. He just turns up to work and then goes home – just like, well, just like a butcher's assistant.
Flying start
An equally quiet event unfolded over two episodes of Pointless, the late-afternoon quiz show in which the aim is to secure as few points as possible, by coming up with answers that no one else has thought of. Rula from Bedfordshire appeared as a contestant alongside family friend Peter, a maths teacher. Rula introduced herself as a writer currently working on a crime thriller and an autobiography. She also has Down's syndrome, (although she didn't mention that). She got off to a flying start, responding to the challenge 'name a chemical element with two syllables' with the answer 'Krypton' – now there's me thinking Krypton is something you find in Superman comics. Rula and Peter made it through to the head-to-head round but just missed out on the final. The next night they appeared again but were knocked out in round one. Rula suggested Jimmy Carter as a former Prime Minister of Great Britain – mind you, she could have done worse, the postgraduate student in the other team proposed Howard Wilkinson (the former manager of Leeds United).
Why mention these two television moments? The whole point about them was that two people with learning disabilities simply appeared as themselves, just part of the mix of people we all see every day of our lives.
As the Channel 4 head of diversity explained in the pages of this magazine last year (Vol. 29, No. 4, 2016), if you are a learning disabled person on television, you shouldn't have to be an 'issue'. You can be there because you're also there in the world we all live in, the one that isn't on the television. This isn't tokenism, as some argue.
As the journalist Helen Lewis put it in The Sunday Times recently, "I know that for some people 'diversity' conjures up an image of a politburo of political correctness demanding that no one watches The Dam Busters because there are no lesbians in it… asking for diversity is only asking writers and directors to think a little harder, to tell stories that are a little less obvious."
These were two small stories, one fictional, one real, where someone had thought a little bit harder, and where uneventfulness suddenly became very exciting indeed.
http://cl-initiatives.co.uk/wp-content/uploads/2017/06/community-living-1.png
0
0
Rosemary
http://cl-initiatives.co.uk/wp-content/uploads/2017/06/community-living-1.png
Rosemary
2017-05-08 13:21:34
2018-01-19 15:12:28
Nothing much happened… and that's very exciting