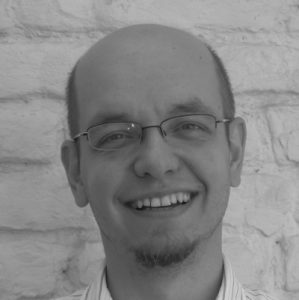 Research and Evidence: Representation
Lack of influence and participation by self-advocates in organisations acting on their behalf
Advocacy organisations and other bodies that speak on behalf of people with learning difficulties or autistic spectrum conditions tend be led and controlled by non-disabled people rather than by self-advocates, Gabor Petri's doctoral research findings suggest
Background
The disabled people's movement has successfully influenced laws and policies across the world over the past three decades. Today, improved accessibility, progress in deinstitutionalisation and community living, anti-discrimination laws and other policies . . .
To view this article and all articles on this website, please subscribe.
To subscribe, please click here or on the button below.

If you seemed to be logged-in, but still can't view restricted content, please click the button below. Clicking the link below will show your Subscription Status. Your Subscription Status indicates if you are subscribed or if your subscription has expired.

https://www.cl-initiatives.co.uk/wp-content/uploads/2018/10/petri_gabor.png
300
299
Rosemary
http://cl-initiatives.co.uk/wp-content/uploads/2017/06/community-living-1.png
Rosemary
2018-10-18 18:46:46
2019-01-07 01:17:45
Research: Lack of influence and participation by self-advocates